Award Winning
Music Composer
Films, TV & Video Games
Featured work for video games
Golem - A beautiful point and click puzzle game by Longbow Games, music composed by Lynn.
"Idyllic score sets the mood perfectly" - Game Spot
"Golem's music does the best job of conveying tone and giving a sense of place in this world" "Fantastic music" -Hey Poor Player
"A beautiful soundtrack" - Open Critic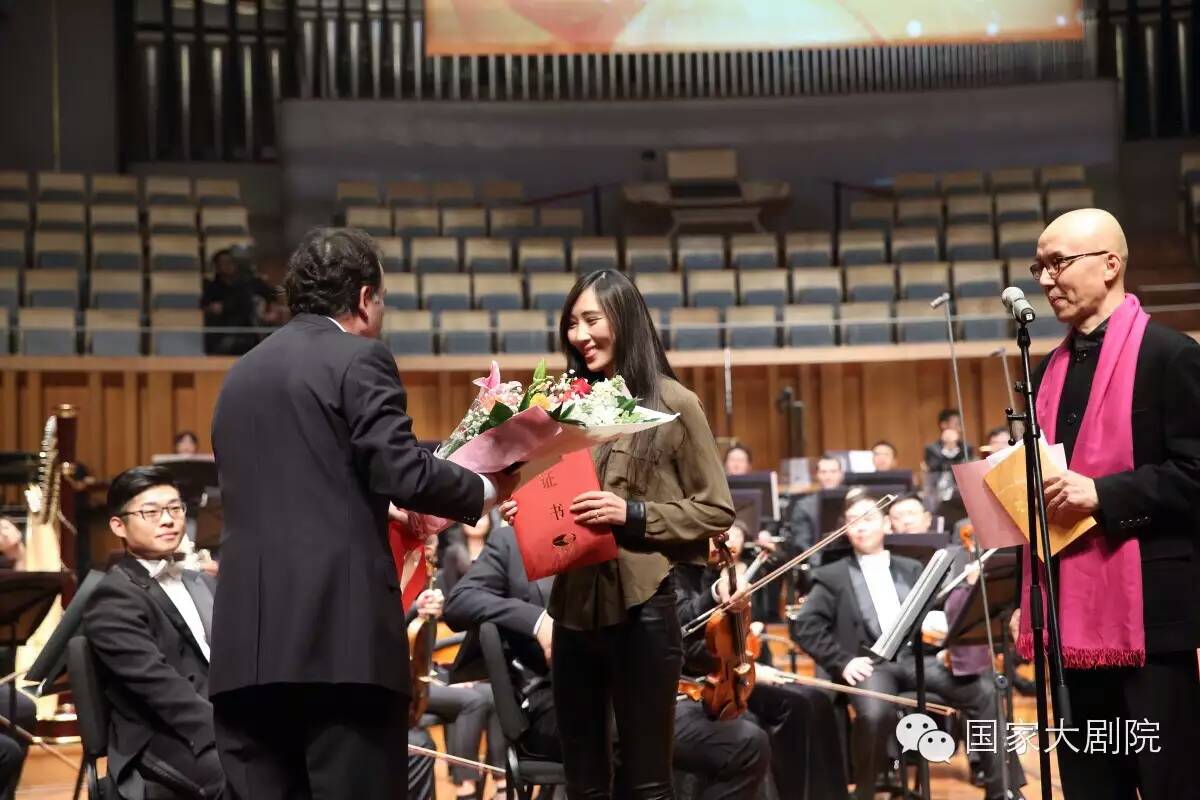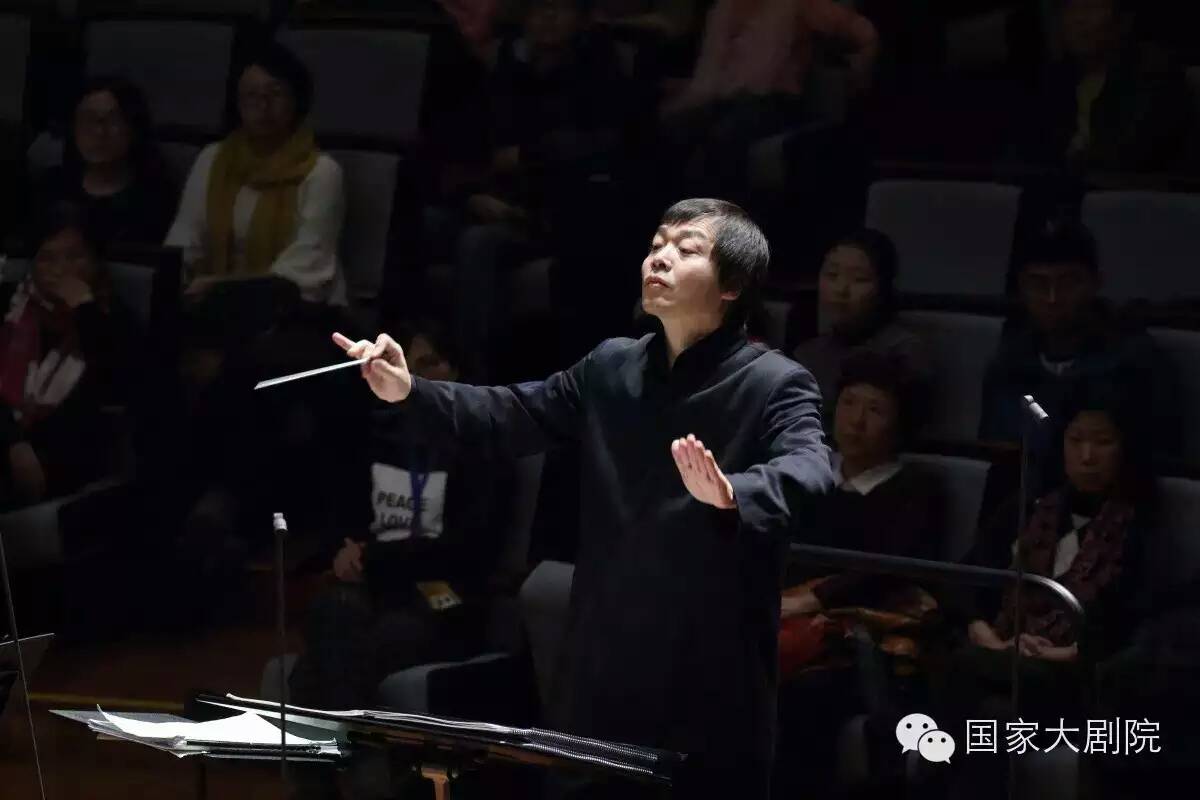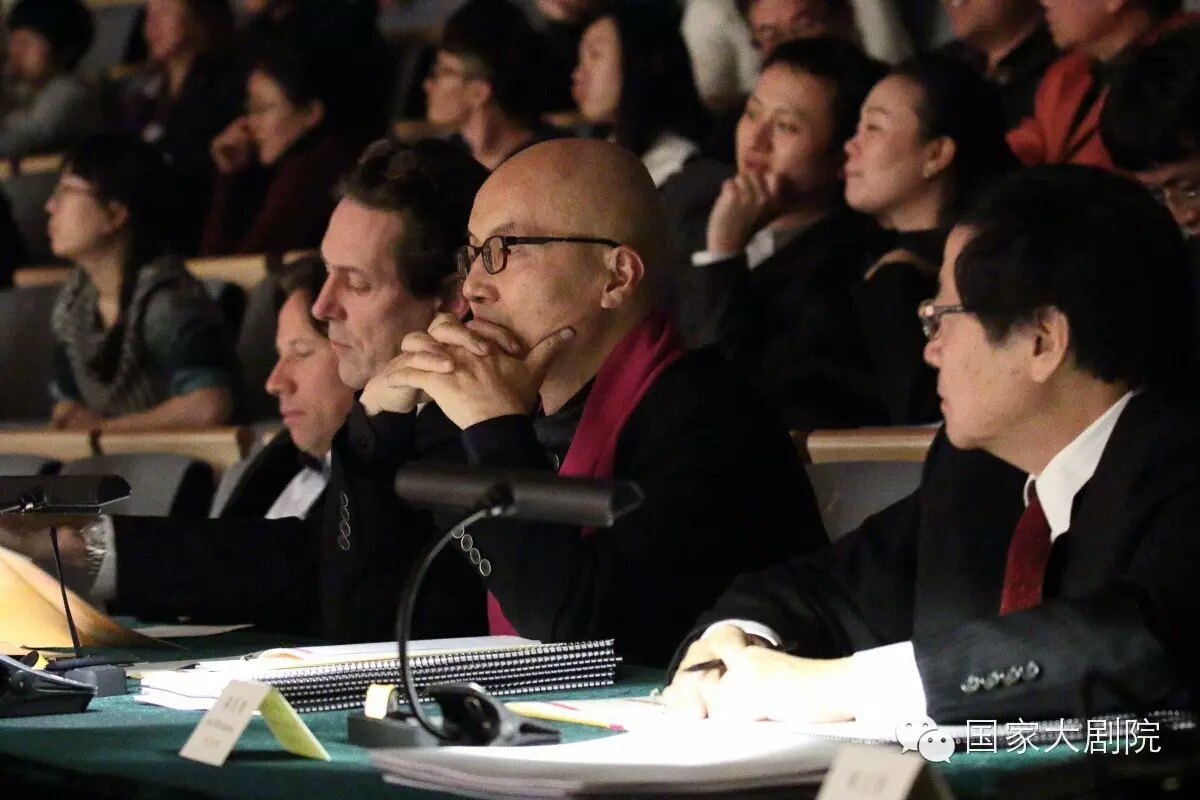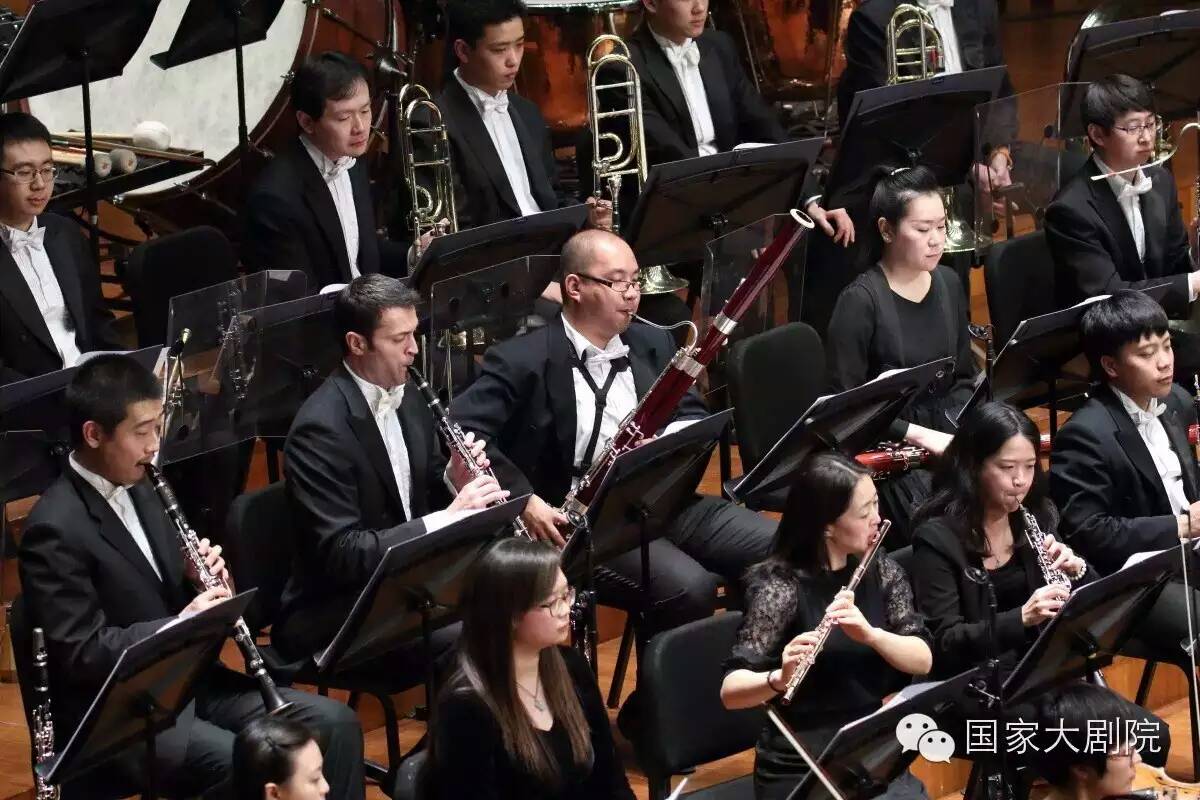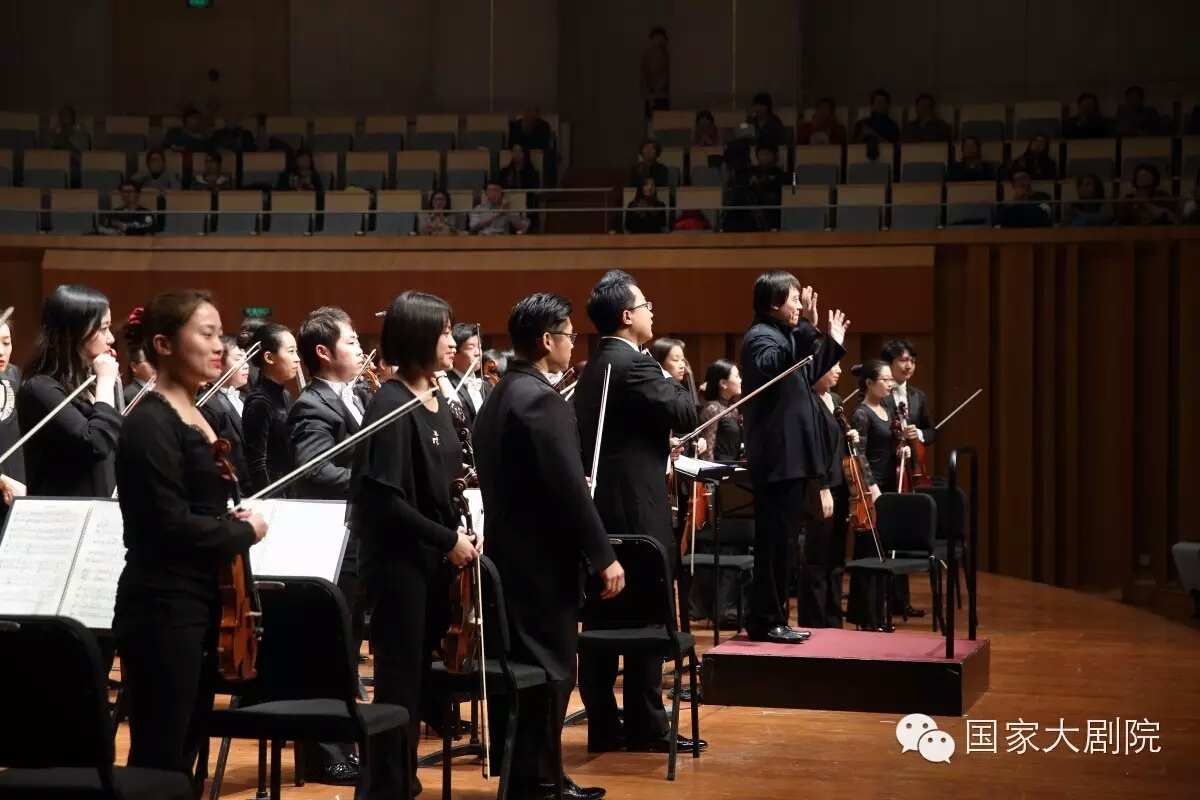 Compositions in various genre
Between the Endless Mountains, an orchestra piece composed by Lynn Yang, has won the International Composers Award in China, 2015.
"Lynn Yang is a talented composer with a determined and expressive compositional voice. Her music has variety and intensity, sometimes with a powerful and animated rhythm drive, and at other times with a poetic lyricism."
- Owen Underhill, Composer
Lynn Yang is an award-winning composer with a diverse set of skills and influences radiating throughout the music she writes. Her music has been featured in various music festivals and concerts in North America, Europe and Asia; and her orchestra piece "Between the Endless Mountains" has been performed by the China National Orchestra and China National Ballet Orchestra in 2015. Later that year, she won the prestigious International Composer's Award hosted by the China National Performing Centre for the Art. Lynn was born and raised in China, and moved to Canada in 2011 where she studied music composition and electroacoustics under Owen Underhill and David MacIntyre at Simon Fraser University. She uses her unique background and experiences to shape the sonic landscape and the emotional response to her music, delivering a wide range of unique genres for video games, film and televisions. Currently, Lynn is working as a music composer in Toronto, Ontario where she writes for games, films, ensembles, and orchestras.
If you would like to get in touched, please send me an email or use the form below. I will respond to you as soon as I can. Thanks for your interest!